The only word to come to mind is WOW when looking at this Beautiful young woman! Donna probably still thinks of her as her sweet little girl. She is still sweet but very grown up. We were all so terrified of the weather that was approaching the day of her Bridal Session. The schools were letting the children out of school early, I'm texting Britni do you think we should go and she's like we are going I'm getting my hair and makeup done right now and we are going. We all prayed that we could beat the rain. We were going to stop, drop, Donna was going to fix the train, Grandma was going to help me with my gear and I was going to click the shutter like nobody's business and run to the next spot. Well as you will see the good Lord was looking out for Britni that day because we didn't get one single drop of rain at Boone Hall Plantation it actually was a perfect overcast day. When we were on the way home, well that was not the case. We hit Andrews they were having Tornado warnings and pouring rain.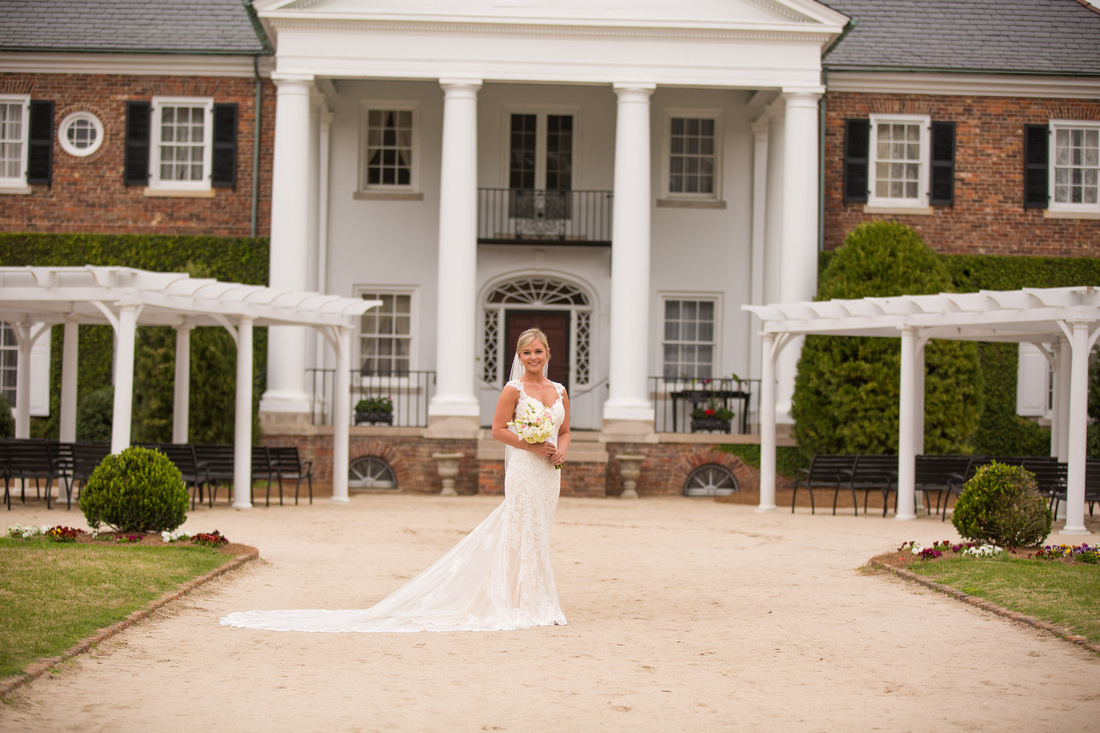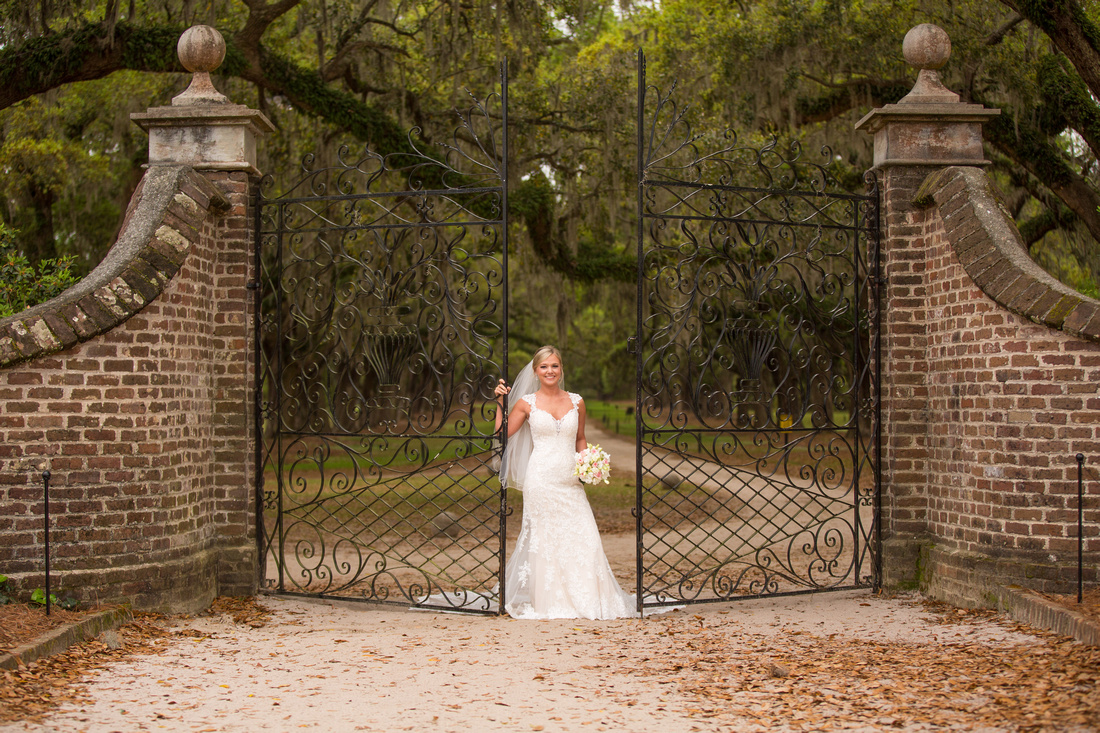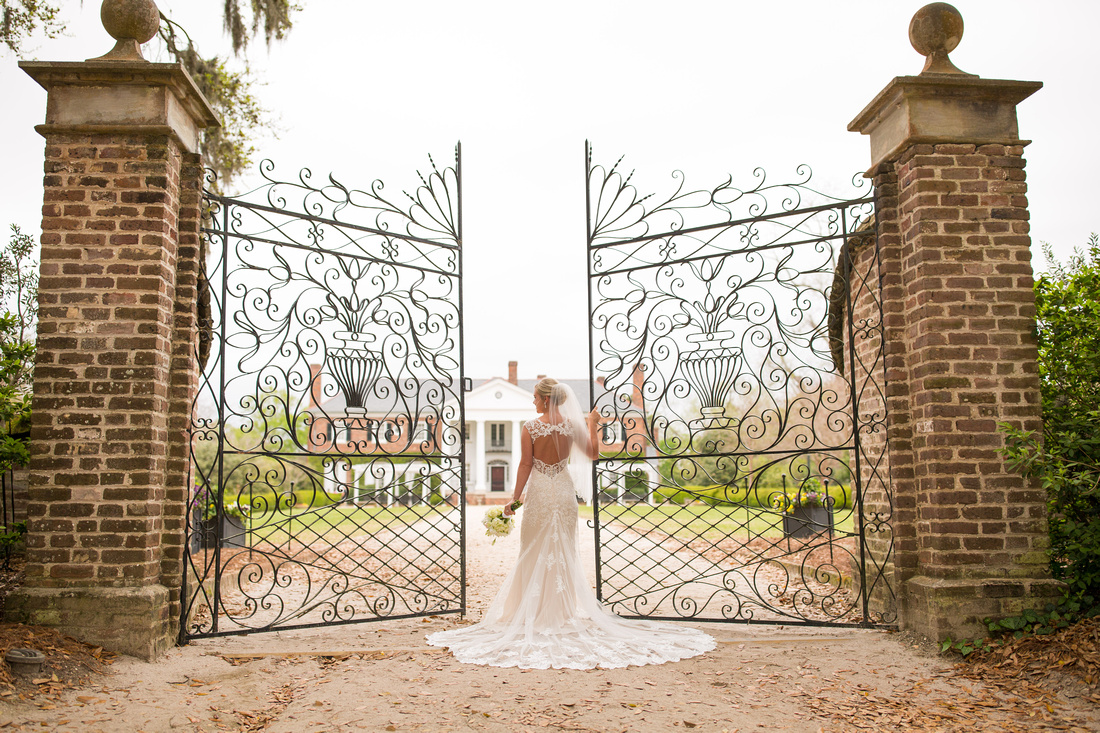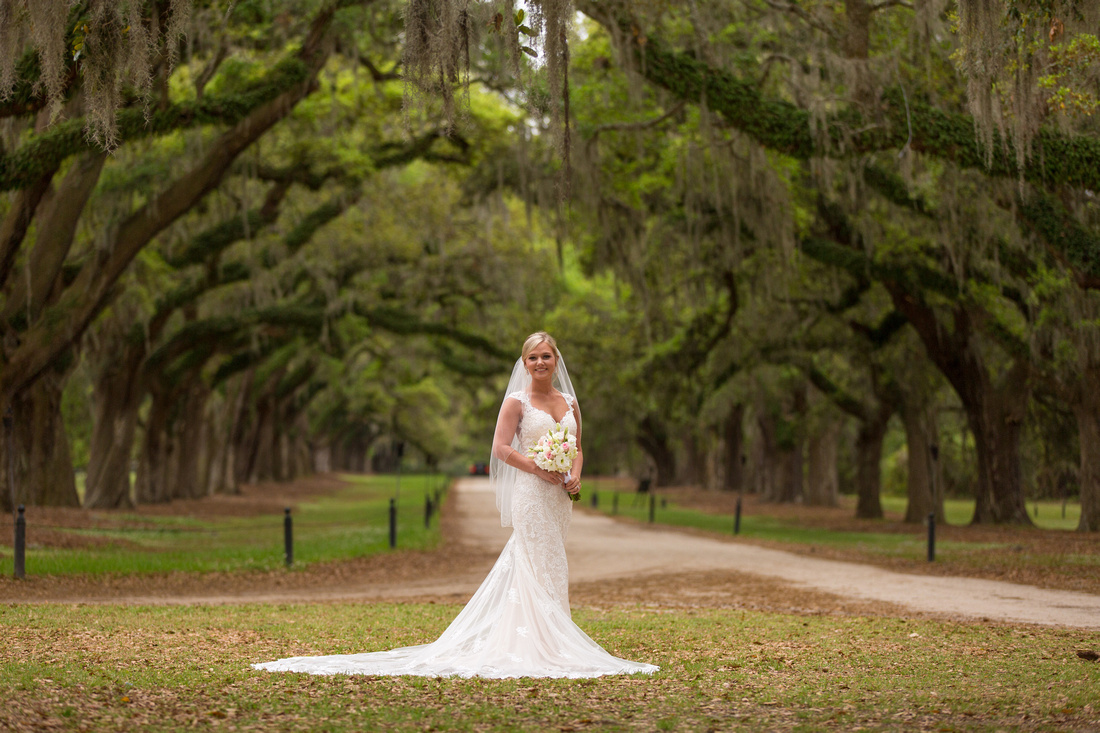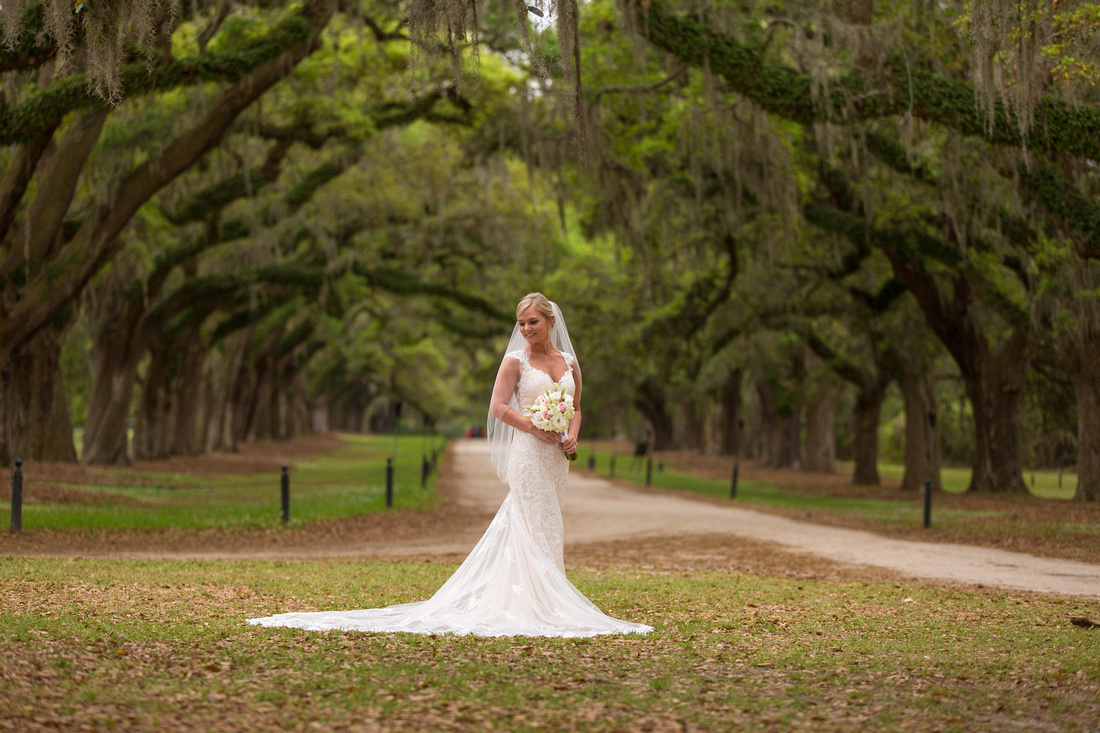 I just love Black & Whites!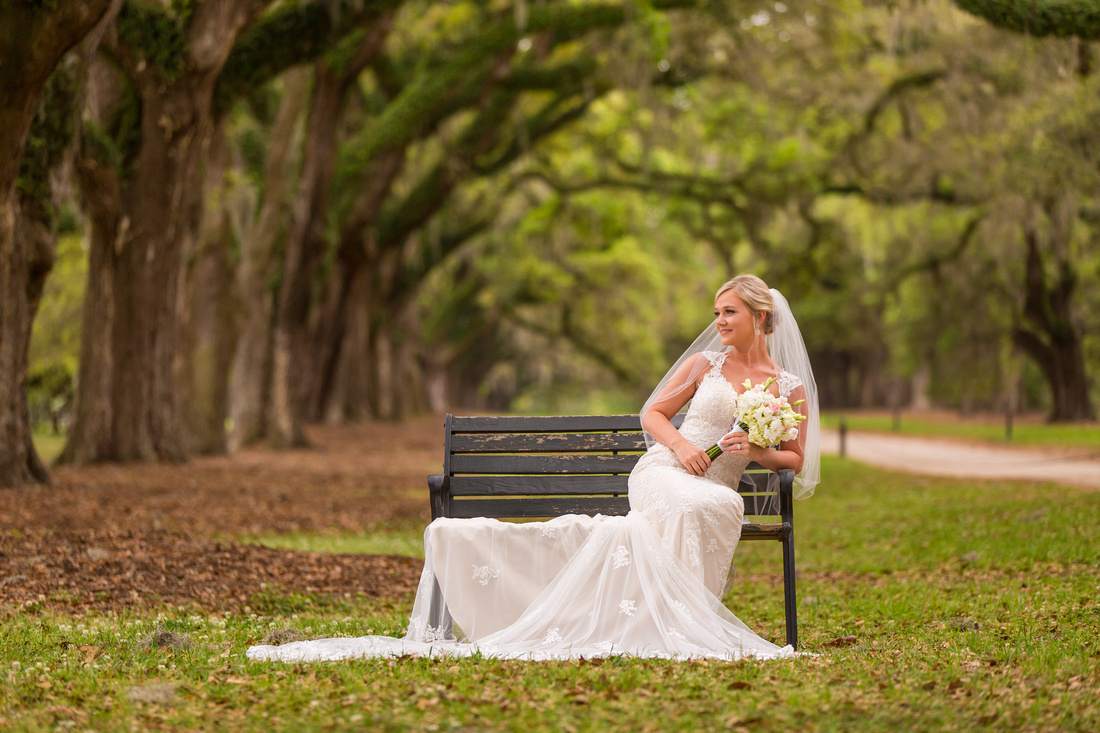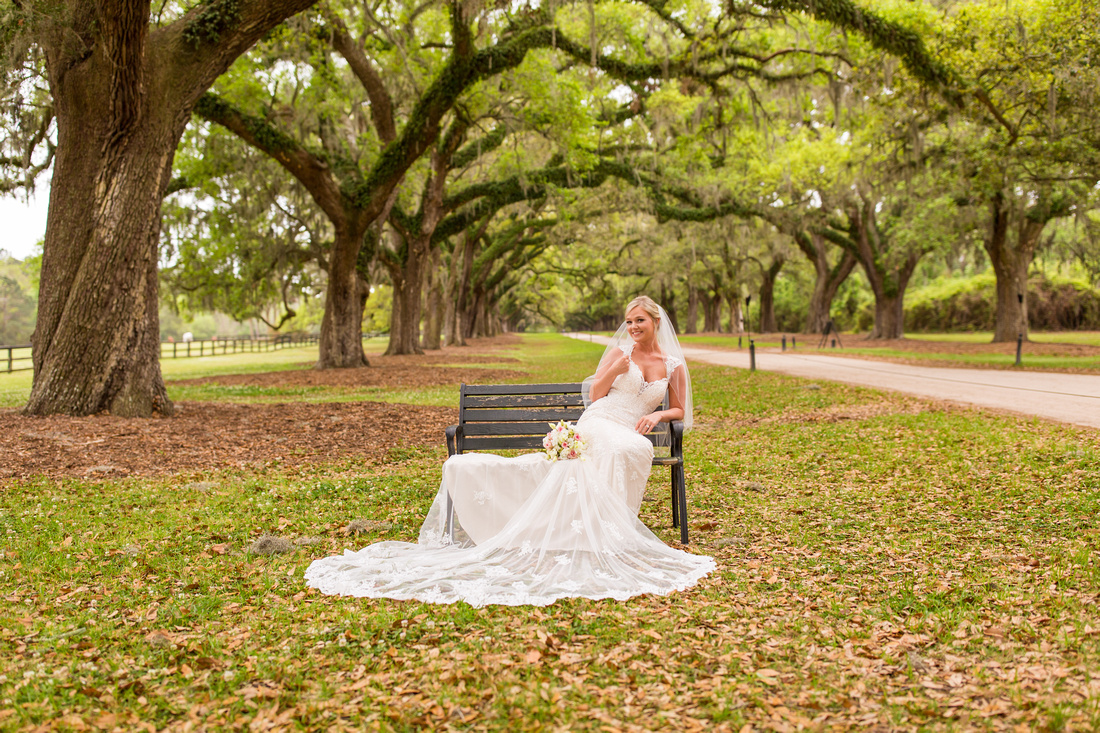 Those Gorgeous Blue Eyes and the little Beauty mark just above her lip.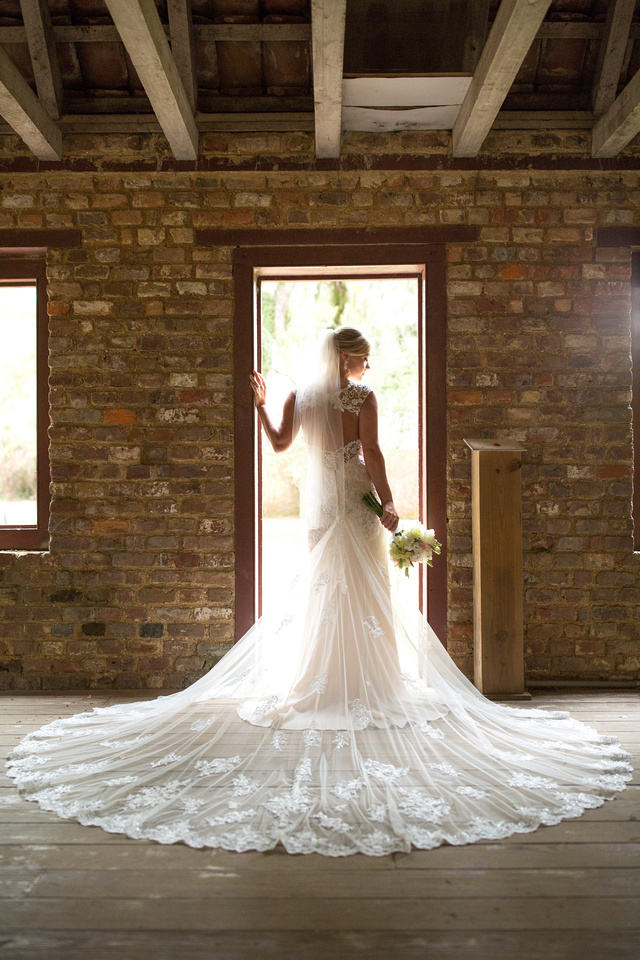 Yes I was inside a fireplace at this point trying to get the whole train in the photo, then I proceeded to lay on the floor that hadn't been swept since someone had lived in it.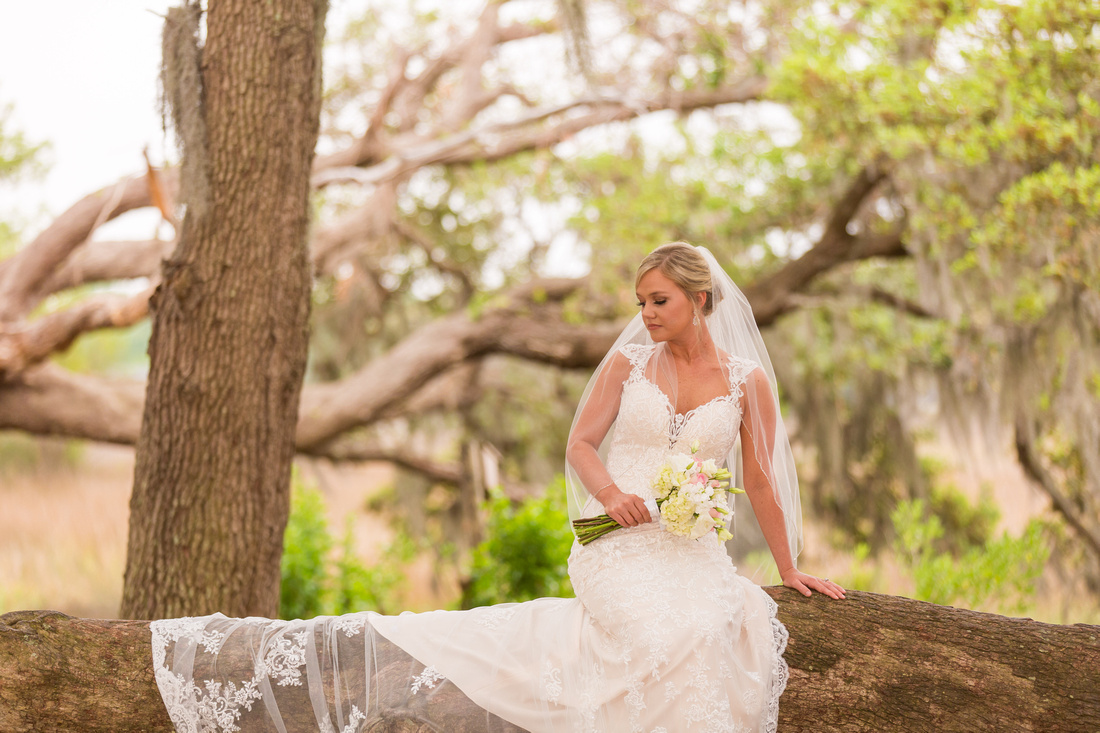 Love that Laugh!!!!